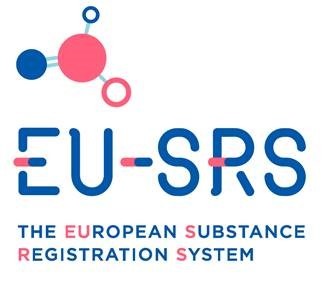 A  report on progress and challenges from the Global IDMP Working Group (GIDWG), about substances.
The presentation will give an overview of the GIDWG work on global alignment of substances, the role of a global substance ID in the medicinal product lifecycle and the challenges faced.
The presentation will also demonstrate how a new resource for substances could be requested using a FHIR Task in an asynchronous process that may or may not involve human interaction and demonstrate how the resource for substances will look, and can be used as references from other resources such as EU-SRS.
Presenters:
Olof Lagerlund, Magnus Wallberg (WHO-UMC)
Magnus Wallberg [WHO-UMC}
Annet Rozema (or colleague) (EU-SRS team at CBG/MEB)
Panellist:
Robert Vander Stichele (i~HD)
Monica Harry (SNOMED International)
Norman Schmuff (FDA)
Moderators:
Christian Hay, UNICOM WP1, ISO/TC 215 WG6 Pharmacy and Medicines Business, GS1
Robert Stegwee, UNICOM WP1, CEN TC 251
Registration: CLICK HERE