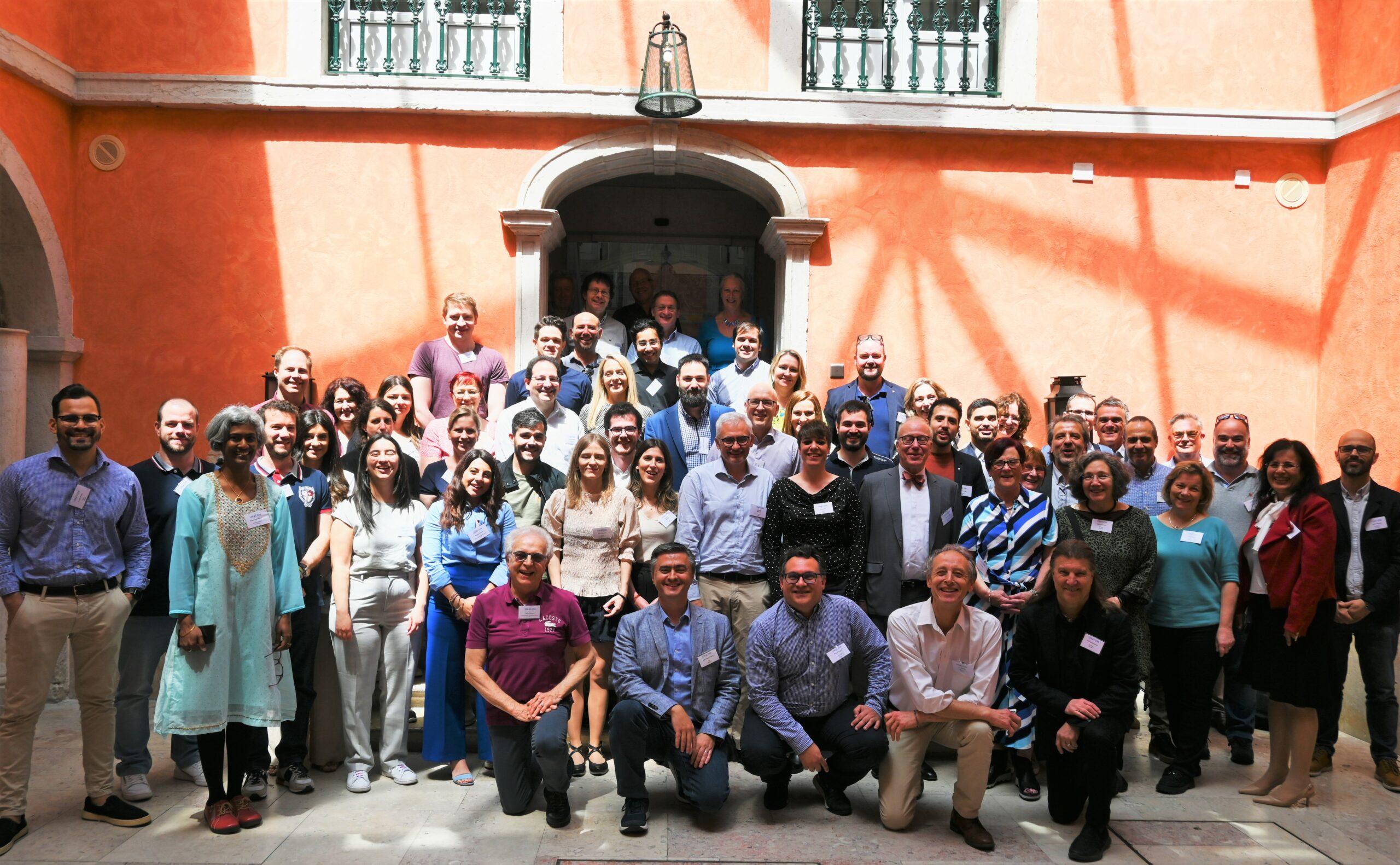 For National Competent Authorities, IDMP implementation is not an option and is already legally compulsory for pharmacovigilance. Industry has already started to submit data in the IDMP format for CAP products variation forms and this will soon be extended to all other forms.
NCAs need thus to :
Adapt their IT systems (and all other systems which consume their data) to make them IDMP compliant as soon as possible.
Convert their own legacy data to IDMP
Analyse which IDMP compliant data need to be made available to end-users systems and how they can be delivered.
During this event, we intend to cover the following (non-exhaustive) questions:
What could be seen as the ideal reference workplan? Which steps need to be followed?
How and when to involve business in the process?
What does it cost to become IDMP compliant?
What are the possible implementation scenarios?
What are the risks and how can they be mitigated?
What is missing today? Who will provide it and when?
What level of expertise related to IDMP and FHIR need to be developed internally and what can be externalised?
What kind of new competencies do you need to have/develop in your agency?
What needs to be done in order to be able to distribute the data? And how best to integrate other types of data (such as reimbursement data)?
What kind of support should we expect from EMA and what should be made available in priority?
The IDMP journey requires a lot of (new) competencies, and we believe that a representation of both IT and Business would be very much beneficial.
The information collected prior and during the meeting will also help the project to formulate important recommendations to key actors such as the European Commission, EMA, the Global IDMP Working Group and the Standards Development organisations. It might also provide the rationale for a new project proposal which could be discussed with the EU Commission.
Where will the event take place?
The event will conveniently take place in the historic city of Ghent, Belgium which is less than one hour by train from the main Belgian airport.
Participants to the UNICOM meeting on November 28TH are also warmly invited to attend the UNICOM partner I~HD conference on November 29- Dec 1 where topics of strategic importance for NCAs such as the use of real-world evidence or patient safety will be the central focus. Several strategic initiatives and projects will be present to exchange their experience with the I~HD and UNICOM communities.