Skip to content

NCA KNOWLEDGE TRANSFER: BELGIUM IN FOCUS
April 13 @ 2:30 pm

-

4:00 pm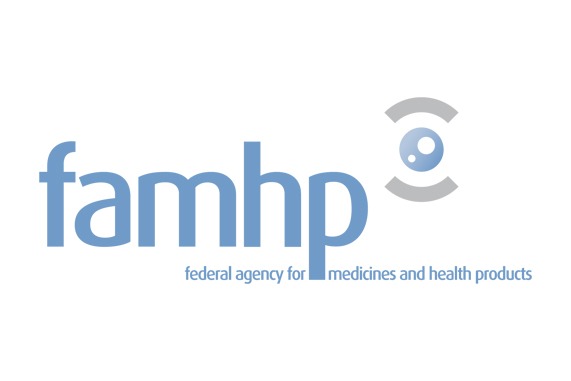 Agenda :
25' Results of the FAMHP IDMP gap analysis:

1. EMA : deviations (more, less, different) versus ISO IDMP documents (of 2012 and 2017, whichever is more recent)
2. FAMHP MPM/DTS : differences with the EMA data model
3. FAMHP approach to narrow the gaps

10' QUESTIONS
15' SAM / ePrescription : dataflow from BE NCA (and other datasources) to mandatory BE ePrescription (on SAM)
10' QUESTIONS
what are the gaps in your NCA datamodel + what is your (intended) approach towards narrowing them ?