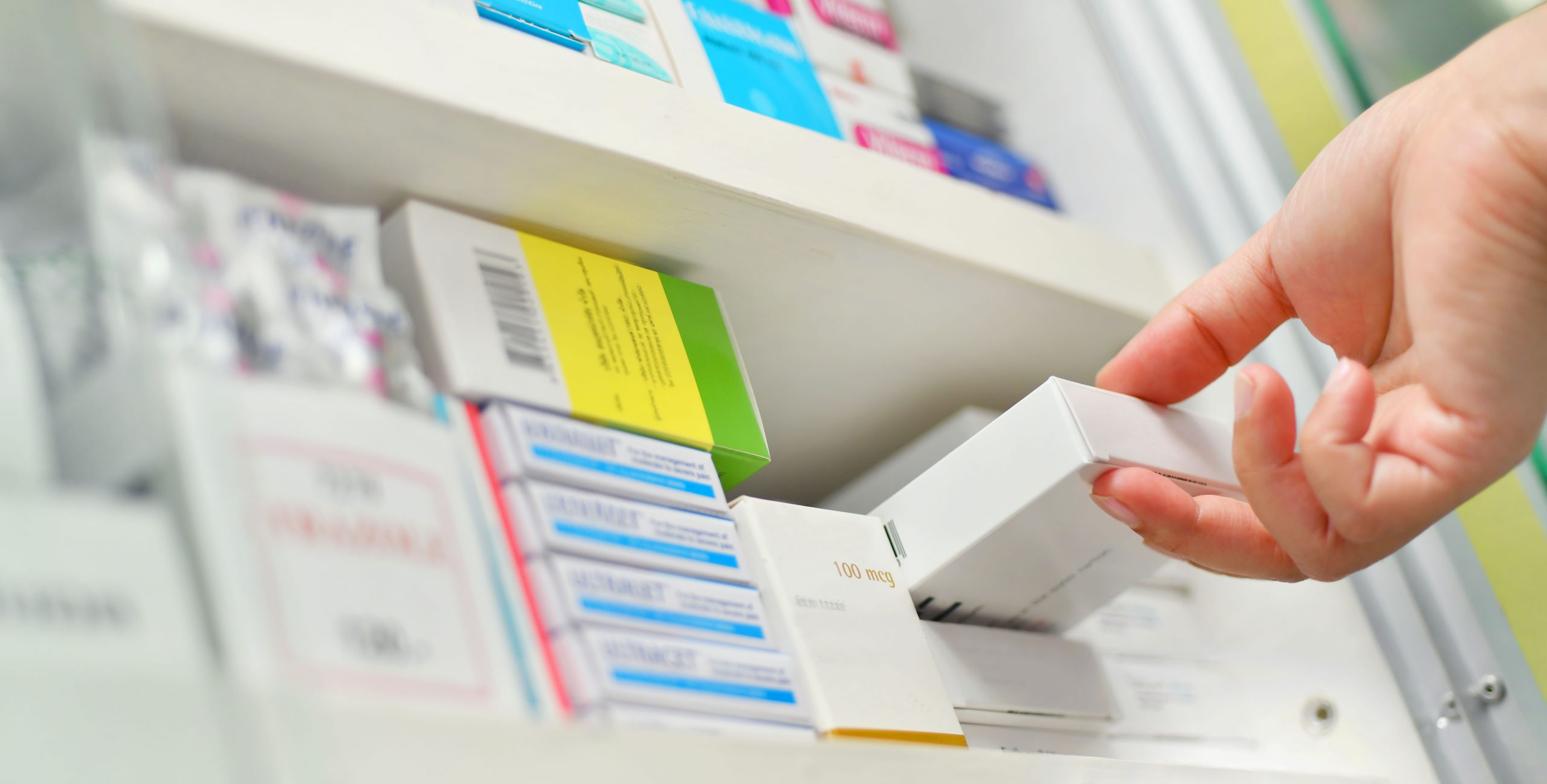 The UNICOM project is helping to ensure that any medicine and what it contains can be accurately identified anywhere in the world. We are working to improve patient safety and enable better healthcare for all.
UNICOM is about improved patient safety and better healthcare for all. This European Commission supported Innovation Action focuses on the implementation of the International Organization for Standardization (ISO) suite of IDMP (IDentification of Medicinal Products) standards. Work will involve further development, testing, implementation and diffusion of these standards for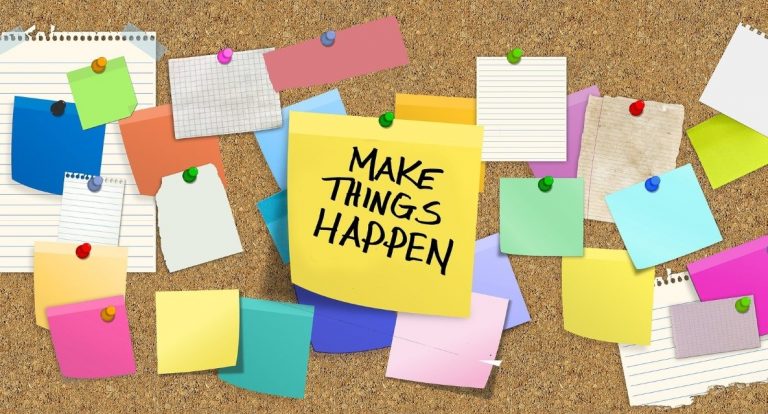 UNICOM eHealth Stakeholders OUTREACH webinar
The IDMP suite of standards is about the accurate identification of medicines and UNICOM's goal is to have them widely implemented.
But for this we need your help.
Uncoordinated national regulatory procedures have resulted in a host of unintended results and impacts. These endanger patient safety and hinder improvements in healthcare service delivery, particularly in international contexts.
Understand the issues at stake and make your voice heard by attending the first UNICOM event targeted at national and European healthcare professionals and patients' organisations on
Wednesday 21st of April 10:00 -11:30 CET
It is UNICOM's policy to make available all the resources produced by the project as soon as possible and to the widest possible audience.
Every month, UNICOM organises knowledge transfer and interactive exchange with the interested communities of expertise on several aspects and challenges related to IDMP implementation.
All those sessions are recorded and made publicly available on the UNICOM youtube channel.