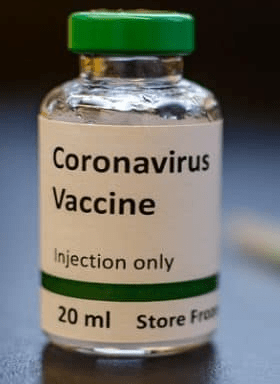 The UNICOM monthly, interactive Community of Expertise webinar  sessions address issues related to the identification of  medicinal products (IDMP)  in regulatory and clinical contexts. 
On Friday, 4 December, UNICOM holds the fifth CoE webinar addressing how IDMP is supporting COVID-19 immunization:
A number of new vaccines will arrive on the market with the purpose to immunize a large number of people against COVID-19 virus.
Purpose for this webinar is to explore how much IDMP supports the near-future immunizations – from marketing authorisation, labelling, preparedness for adverse event processing and validation, to pharmaco-economic analysis.
Presenters:
Mirjam Sturkenboom (VACC4EU)
Anja van Haren (CBG, WP3)
Malin Fladvad (WHO-UMC, WP1)
Panellist: Robert Vander Stichele (University Gent, I~HD, WP8)
Moderator: Christian Hay and Robert Stegwee  (WP1)
ZOOM-link: Please register (obligatory) for this webinar at  https://us02web.zoom.us/webinar/register/WN_wI9lN_v7QRmsYISptipVow
(first come, first served: If number of attendees exceeds 100, you will receive a link to follow the webinar in streaming mode on Youtube; that link will only be sent to registered participants). 
Previous webinars are now available on the UNICOM YouTube channel: